Back-up Alarms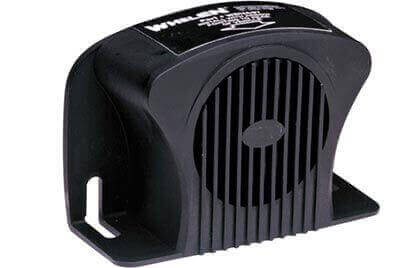 Back-Up Alarms
These rugged alarms have passed a one million cycle test and meet O.S.H.A., Bureau of Mines and State Regulations. 12 month warranty. Electronics, sealed in urethane, resist tough environmental conditions.
Field proven reliability accounts for the popularity and demand for Whelen Electronic Back-up Alarms.
These rugged alarms have all passed a one million cycle test and meet O.S.H.A., Bureau of Mines, and State regulations.
Decibel ratings for all alarms are +/-4dB (A) @ 4', as specified in SAE J994 (March 1985)
Lighting Solutions
Beacons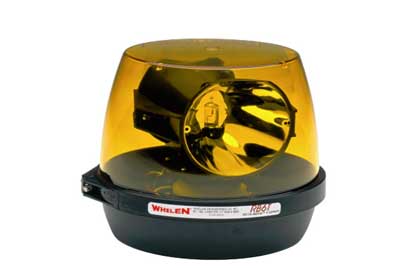 Rota-Beam RB6 is a versatile, mid-sized beacon, perfect for utility, maintenance, fire and rescue applications. Its straightforward relampable design is easy to install and easy to service.
Single parabolic reflector beacon, 150 RPM produces 150 FPM
Unique motor assembly with precision double roller ball bearings provides superior performance with less friction, minimal noise and ultimate reliability
Parabolic reflectors, designed by computer sterolithography, have dramatically increased light intensities with greater optic spread
Deck and Dash Lights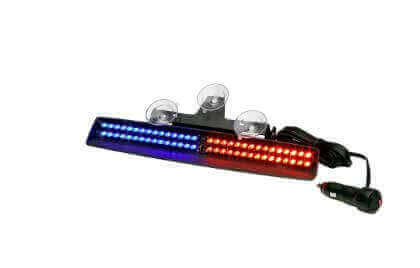 Slim-Miser™ LED Series
The economic and reliable Slim-Miser Series is engineered for low profile, high intensity warning, and is simple to transfer from vehicle to vehicle. The lightweight polycarbonate housing with rounded corners provides optimal safety in the event of a vehicle accident.
Available in single or split colors
Low current consumption
Hard-coated lenses minimize UV damage and resist scratches
Flashers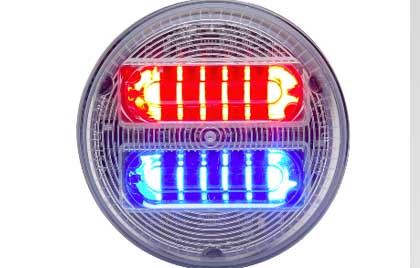 3.5" Round Super-LED® Lightheads with Clear Extended Lens
These lightheads provide added light intensity with two LINZ6™ type reflectors per unit! Single or split color capability makes these rugged lights even more versatile. Driving/fog light with a warning light override is ideal on motorcycles, police vehicles, and for other heavy-duty applications.
3-1/2" Round extended lens lighthead with two LINZ6 type reflectors
Single and split color capable
Interleaved lightheads offer two colors in a single lighthead with white Super-LED® driving light and warning mode offered in single warning color or in split colors
Lightbars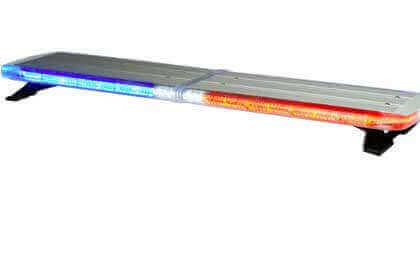 Legacy® GB WeCan® DUO+™ Color Series Super-LED®
All DUO+ Super-LED WeCan® Lightbar Whelen's sharper EDGE®!
Reminiscent of the classic Edge in a new style design, Legacy was designed from the rugged extrusion up to maximize the performance of the hottest LED on the market.
Lower profile than the Liberty™ but with increased intensity puts the Legacy a step ahead of all other lightbars on the market today
Height without mounting feet is only 1-5/8"?
Newly designed, high-output linear combo "Multi-Angled"? corner modules produce light forward, rear and at the critical 45° angles. The four combo modules produce 360° warning signal
Minibars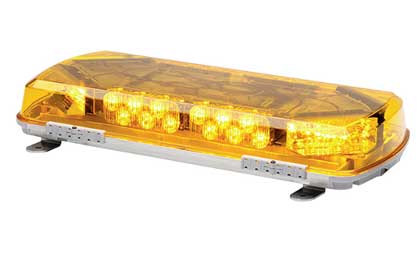 Century™ Series LED Mini Lightbars with Aluminum Base
The Mini Century lightbar is a reliable, compact version of Whelen's efficient Century lightbar. Available in three lengths, the versatile Mini Century is easy to operate and service.
SAE Class 1 Certified
Fully populated, preconfigured lightbars
Four corner Linear-LED® modules
Motorcycle Solutions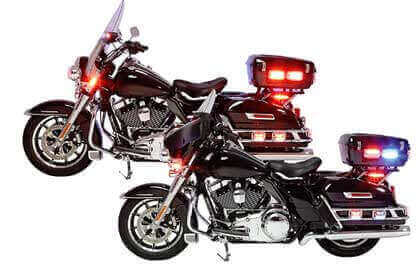 Motorcycle Warning Products
Heavy-duty lighting and siren products for motorcycle applications.
Whelen has engineered a wide variety of specialized Harley Davidson Police products to fully customize your fleet. Super-LED® lights and model specific mounting brackets provide maximum protection to the rear and sides of your bike. Microphones and sirens alert and aid the public. All are designed specifically for the Road King® and Electra Glide®, resulting in the perfect fit and assuring your safety and visibility.
Sirens, Switches & Speakers
Sirens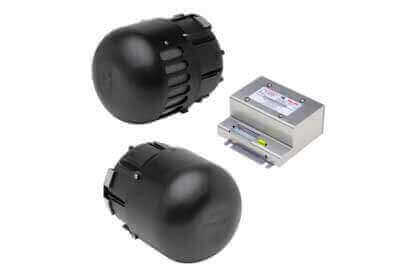 Howler™ Low Frequency Tone Siren
Adding a layer of warning for intersections and high risk areas when used with your 100/200 watt siren amplifier, Howler provides deep tones to penetrate other vehicles, alerting drivers and pedestrians of your approach.
Howler is an add-on to any 100/200 watt siren amplifier and is not a replacement to the vehicles primary siren
Uses low frequency tones to synchronize with the vehicles primary siren tones
Includes low frequency siren amplifier and speaker(s)
Speakers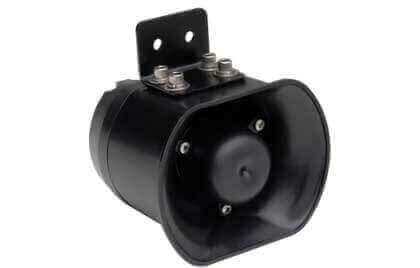 Heavy-duty, compact 30-watt amplified siren ideal for use on motorcycles, ATVs, snow mobiles, etc. Hands-free operation lets you keep both hands steering while accessing warning tones. Choose from four modes of operation and ten tones.
Combination siren and speaker in a single compact unit. Hands-free operation for Wail and Yelp tones.
Air horn switch produces air horn as a main tone plus override tone.
Two way "L" mounting bracket.