Flashlights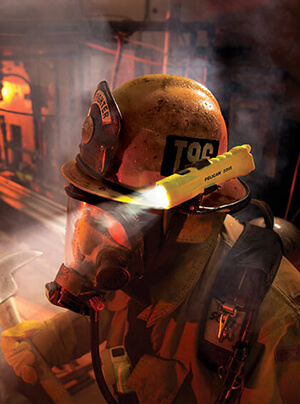 Pelican leads the industry through enormous gains in LED light output performance, and is relied on by law enforcement, military, fire departments, first responders, industrial/safety professionals, and outdoorsmen the world over. From pocket-sized pen lights to headlamps, Pelican lighting tools are unbeatable in lumens, longevity, and energy efficiency.
Standard Features
LED Power- Efficiently provides strong directional light while maintaining low energy consumption
Tough Body- Heavy duty aluminum and rugged plastic construction house the powerful LED components
IPX Rated- Water-resistant and capable of withstanding splashes or submersion
Limited Lifetime Guarantee
Please Contact Us for more information.