Door Panels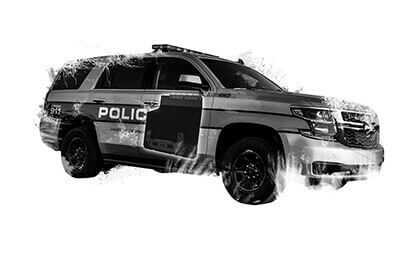 AVAIL®III+
BALLISTIC DOOR PANELS
PRODUCT FEATURES
Seamless, single-panel technology.
Concealed design doesn't interfere with internal door components.
Powerful Protection.
Precisely engineered to defend against NIJ Level III rifle threats with additional protection against special threats.
Proprietary Ballistic Technology exceeds NIJ multi-round standards.
Seamless, single-panel technology.
Advanced Innovation.
Proprietary one-piece design is durable, weatherproof and provides optimized coverage area.
Reinforced hinge kit included to deliver maximum door.
Retention strap ensures flawless door functionality.