Gun Lock
BLAC-RAC's design is the most versatile, compact firearms retention system available. Multiple firearms, multiple locations, multi-purpose. The BLAC-RAC is specifically designed to allow the user to mount firearms with wider receivers.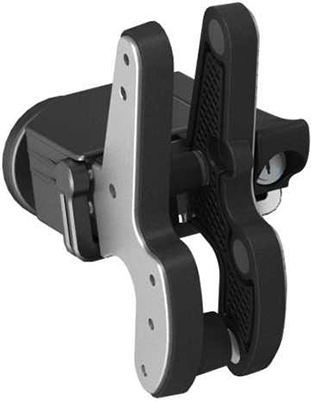 Extremely versatile design can accommodate nearly any firearm or accessory
High-Security contour acts as Trigger Lock while also denying access to Magazine Ejection and Take-Down Pin
Adjustments include- breach-width, off-axis pivot, and 360-degree rotation on mounting post
Will fit nearly any firearm with pistol grip
About BLAC-RAC
BLAC-RAC designs and manufactures the highest quality gun racks for law enforcement and military use, to specialized mounts for the outdoorsman or for home defense.
Please Contact Us for more information.