Computing Solutions
Laptop Mounts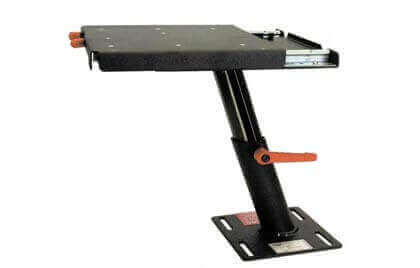 D&R ELECTRONICS LT5100, Laptop Mounts, Laptop Mounts
Laptop mount with bearing detent swivel, 80 degrees to passenger and driver
The mount raises from 6.5" to 10" utilizing telescoping tubing w/heavy duty clamp lever
Built-in slide tray with four 1.5" increments
Printer Mounts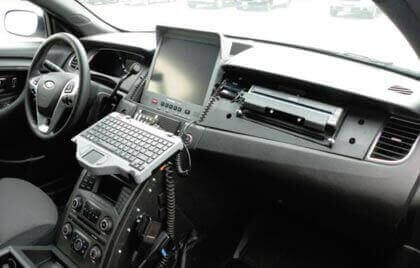 In-Dash Printer
D & R ELECTRONICS In-Dash Printer setup for Pentax/Brother PocketJet Printer
K9 Solutions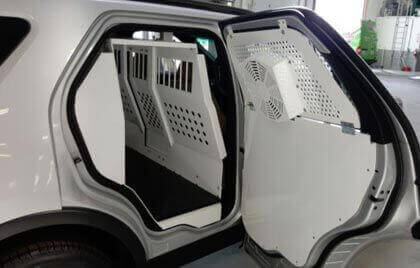 K9 Units
D&R ELECTRONICS CO. LTD
Various dog cages
Each cage is custom build to the dimensions of your vehicle
Cages are versatile, spacious
Lighting Solutions
Lightbars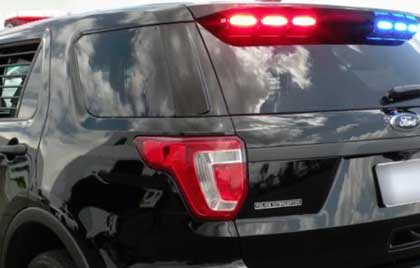 Genesis GT2FTL-IC-EXPLR
Rear Spoiler molded LED light estick
Built with Genesis LED modules
Two different part numbers available:
Motorcycle Solutions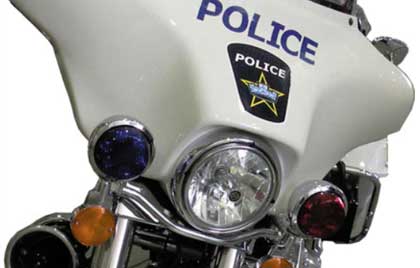 Harley MR4WL-R/B-HRL
Designed for Harley Davidson
Weather resistant
Shock resistant
Partitions
Cargo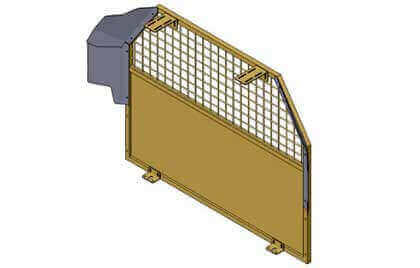 Cargo Partition938-0098A
Cargo Partition w/Lexan, designed for 2015 Ford Expedition Max.
Standalone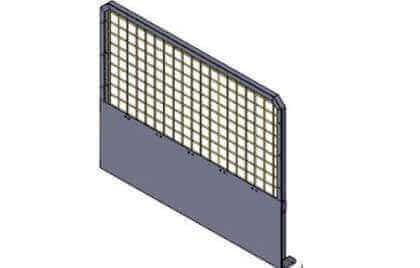 Standalone Partition
Requires 2 x 838-0066A to secure to roof framing and 2 x 838-0069A to secure to bottom framing and partition frame.
Sirens, Switches & Speakers
Speakers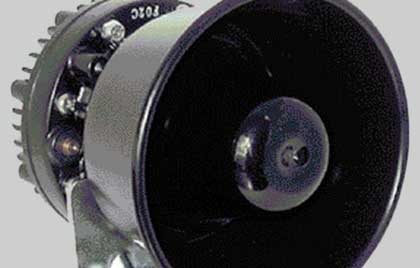 D and R electronics DR100R
D and R electronics DR100R
One of our most compact 100 Watt speakers, comes with 6" diameter bell designed to mount on motorcycles or vehicles with limited space.
Class A - SAE approved
Dimensions: Width - 6.0" Height - 6.0" Depth - 5.5"
Storage Solutions
Equipment Trays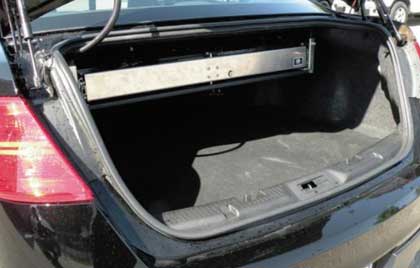 Electronics Mounting Storage
Electronics mounting tray design for Ford Utility Interceptor
Heavy duty lightweight aluminum tray
Heavy duty extension slides
Secured Storage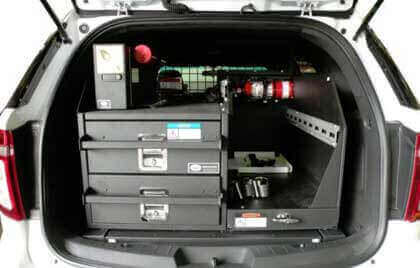 Ford Police Interceptor Utility Rear Equipment Tray
Storage Cabinet with bottom drawer and upper gun drawer.
Slide Out Cargo Beds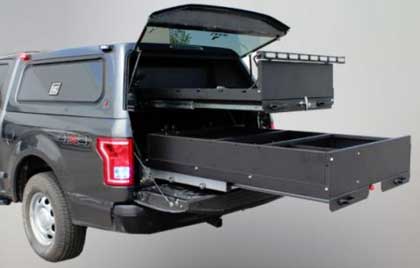 Slide Out cargo bed
Slide out cargo bed designed for 2008 F150
Lightweight aluminum material
Hard black epoxy paint
Subframes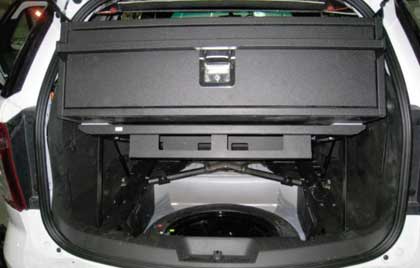 Liftable Subframe
Liftable Subframe designed for Interceptor Utility
This subframe support the weight of unloaded cabinet
40"W x 12"H x 38" D or less, when in open position
Shown with 934-0518A cabinet (Not Included)

Vehicle Mounting
Consoles and Accessories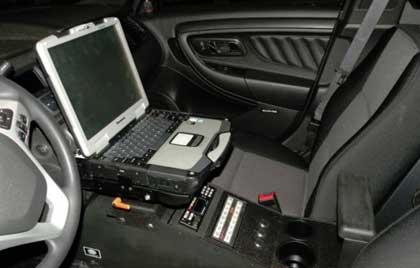 EMERGENCY PRODUCTS Consoles Interceptor Sedan
Designed to fit 2013-2018 Ford Interceptor Sedan
Console with sliding armrest
Optional swing arm (LT7600) mounted on top
Weapon Mounts and Storage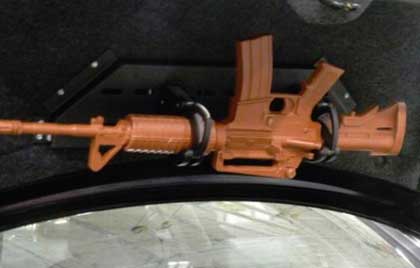 EMERGENCY PRODUCTS Weapon Mounts Storage Weapon Mounts
Trunk Gun Mount for 2011-2014 Dodge Charger.
Window Armor / Barriers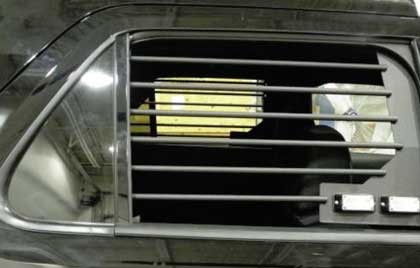 EMERGENCY PRODUCTS Window Bars Door Covers Window Bars
Rear window bar is offering protection from windows being kicked out by restrained prisoners while placed in the back seat.
Designed to fit with rear partition cages by Setina Manufacturing. Optional: Window Bars with built-in MR6 Linear LED's