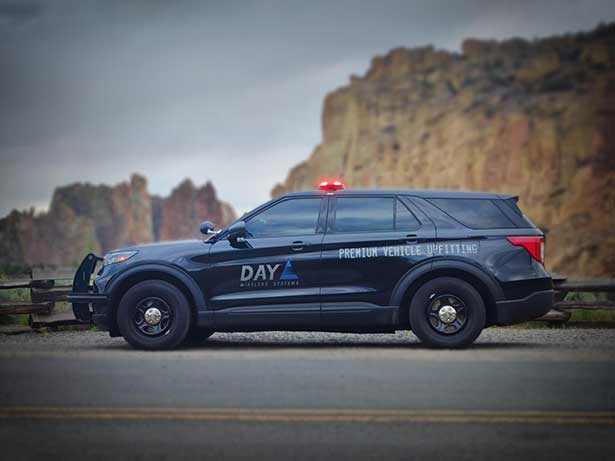 WHY CHOOSE US
Satisfaction Guarantee
Day Wireless Systems has been installing in-vehicle technology for over 50 years. We are sure you will be satisfied with your service, product, or system. If you find within 30 days that it does not meet your promised specifications, we will replace it or provide a refund.
Learn More
EXPERT INSTALLATION END-TO-END UPFITTING UNMATCHED CUSTOMER EXPERIENCE
Day Wireless Systems provides mission critical mobile technology solutions and vehicle upfitting for a variety of State, Local, Federal, and commercial agencies.

Day provides end-to-end upfitting, from vehicle purchase to delivery of finalized product. One PO, one vendor, one "throat to choke". We make the buying process simple, and are able to streamline the build and delivery process to give you the best experience possible.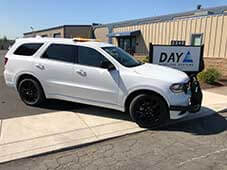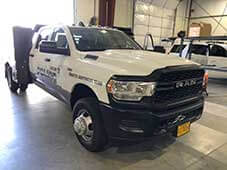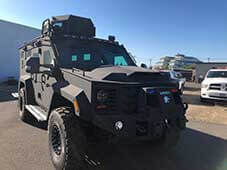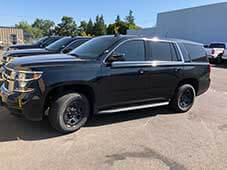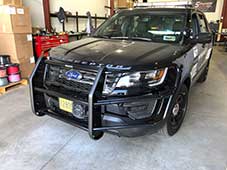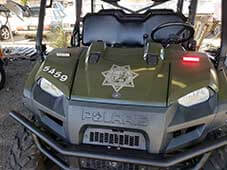 Contact Us to Schedule a Meeting With Our Experts